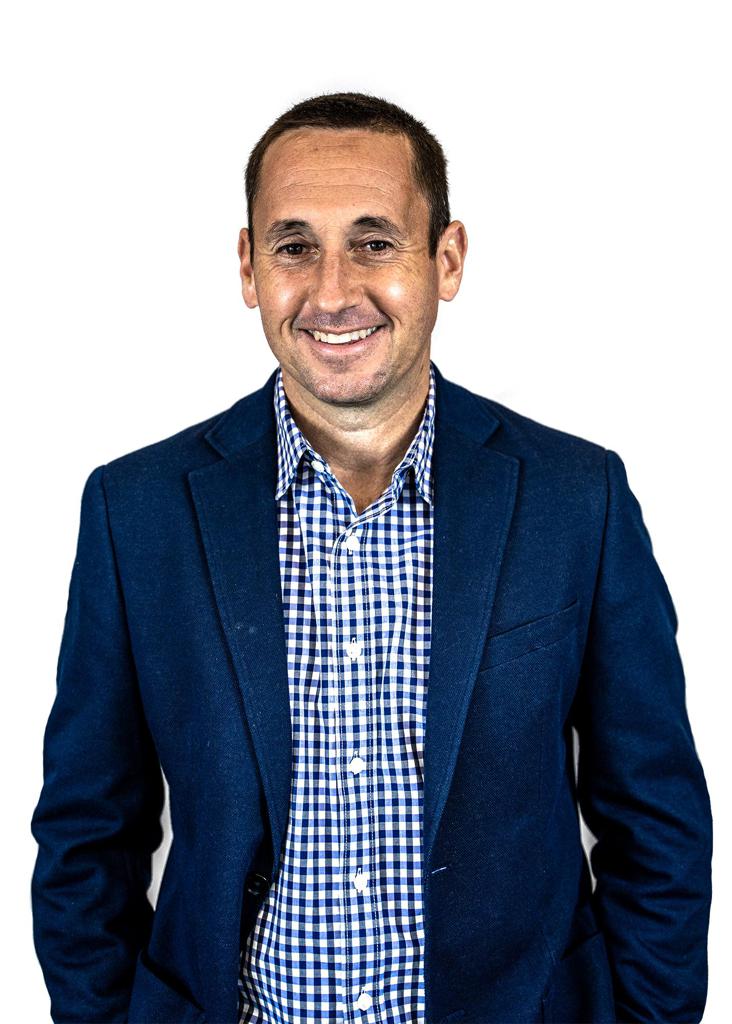 JAY MIMS
Head Coach & Technical Director
Jason (Jay) Mims has been the assistant coach for Real Salt Lake Academy u19 and u17 teams as well as the Director of Scouting for the academy since March of 2018. The RSL Academy history includes:
-70 youth national team players
-40 professional signings, and
-18 home grown signings
During this time, Mims was also the assistant coach for the Real Monarchs, the reserve team for MLS team Real Salt Lake, where he was responsible for all aspects of the team including assisting with developing and running daily training sessions, film analysis, sports science, player management, and scouting.
Prior to joining Real Salt Lake, Mims created and built the Division 1 soccer program at the University of Nebraska Omaha in 2011. Within six years, the team ranked nationally in the Top 10, won three conference championships, produced a top 25 ranked recruiting class, developed two MLS draft picks, a full national team player, and a first division European player. In 2013, Mims helped design and build a multimillion-dollar soccer specific stadium on campus receiving a two-star FIFA certification and recognized as one of the top university soccer stadiums.
While at UNO Mims lead the program to a 39-22-12 record in his last four seasons, including a 26-7-5 home record. Before UNO, Mims spent time as an assistant coach at Penn State University for one season and as Creighton University's top assistant coach for nine seasons in Omaha. During college, Mims played at Saint Louis University.
Honors/Awards
-NCAA Performance from player to assistant coach to head coach
-13 Conferences Championships
-36 NCAA Tournament games
-5 NCAA Quarterfinals
-9 Sweet 16 appearances
-2 College Cups
-2014 Coach of the Year honors in the Summit League
-2012 Recognized as one of the top coaches in the country for player development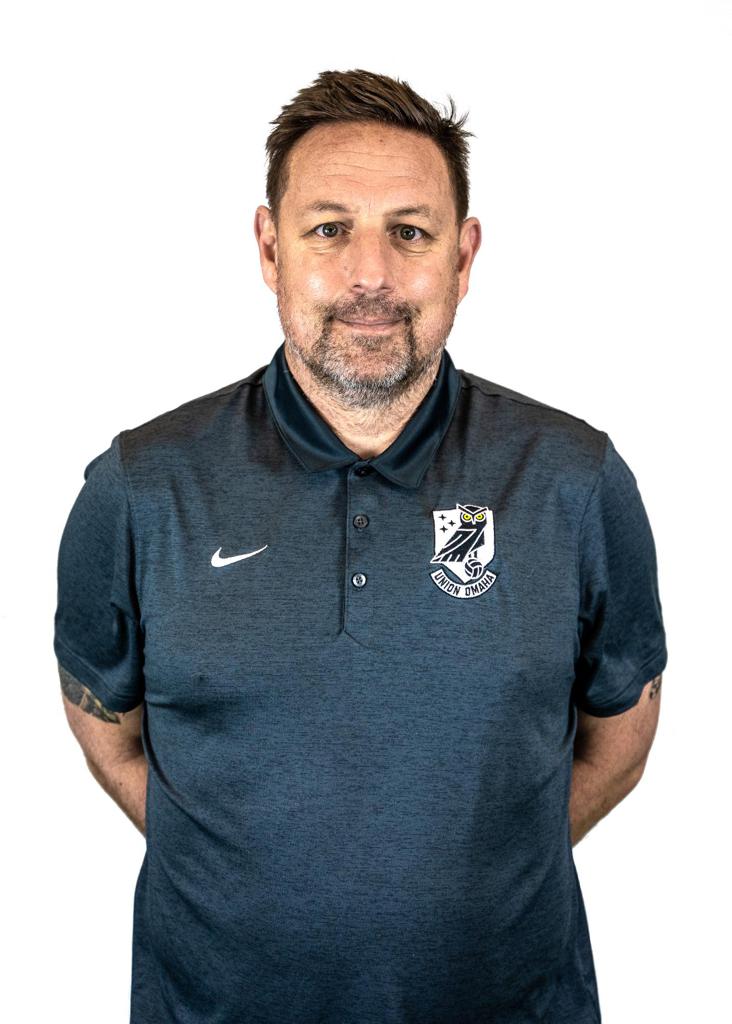 BOBBY MURPHY
Assistant Coach
Murphy joins the club after serving as assistant coach for Orlando City SC, of Major League Soccer, where he also served as the technical coordinator for the club's academy program. During his time with Orlando City SC, Murphy also served as interim head coach on two occasions.
From 2003 to 2016, Murphy was the Director of Soccer Academy at St. Stephen's Episcopal School – one of only four residential soccer academies in the country.
Prior to his time with St. Stephen's Episcopal School, Murphy was the director of coaching for the South Texas Youth Soccer Association.
Murphy has a long track record in youth player development and a respected reputation as a well-known soccer instructor. He holds USSF 'A' and National Youth License and is a member of the U.S. Soccer Federation National Staff, a U.S. Youth Soccer National Instructor, and a South Region (III) Olympic Development Program staff coach.
Murphy holds a master's degree in education from Plymouth State College and a bachelor's degree in English from New Hampshire College.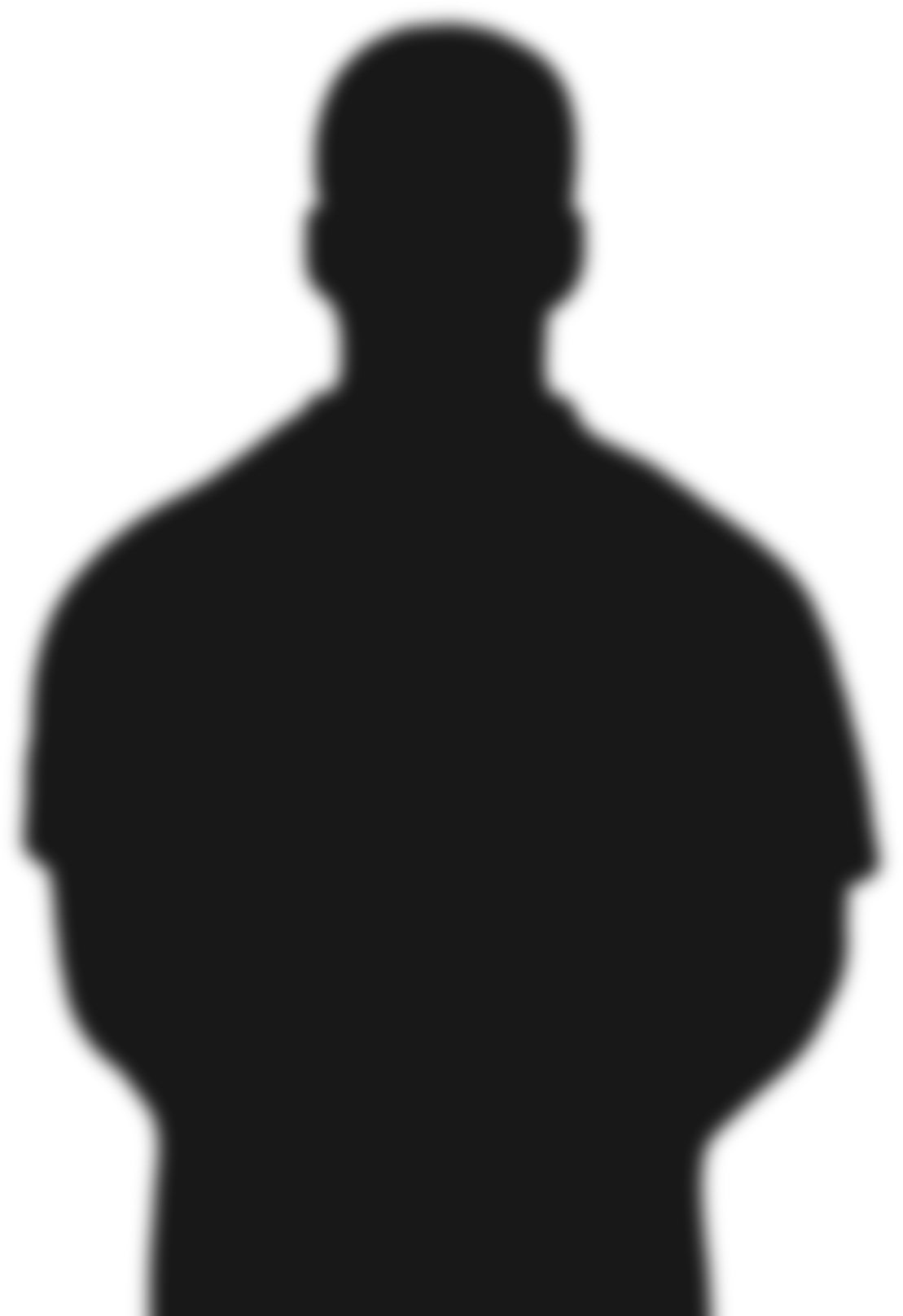 RIC GRANRYD
Director of soccer operations
JUSTIN ANNIN
Athletic Trainer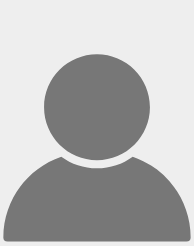 WES MIMS
Equipment Manager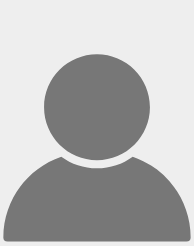 ADDISON WALTERS
soccer ops seasonal associate