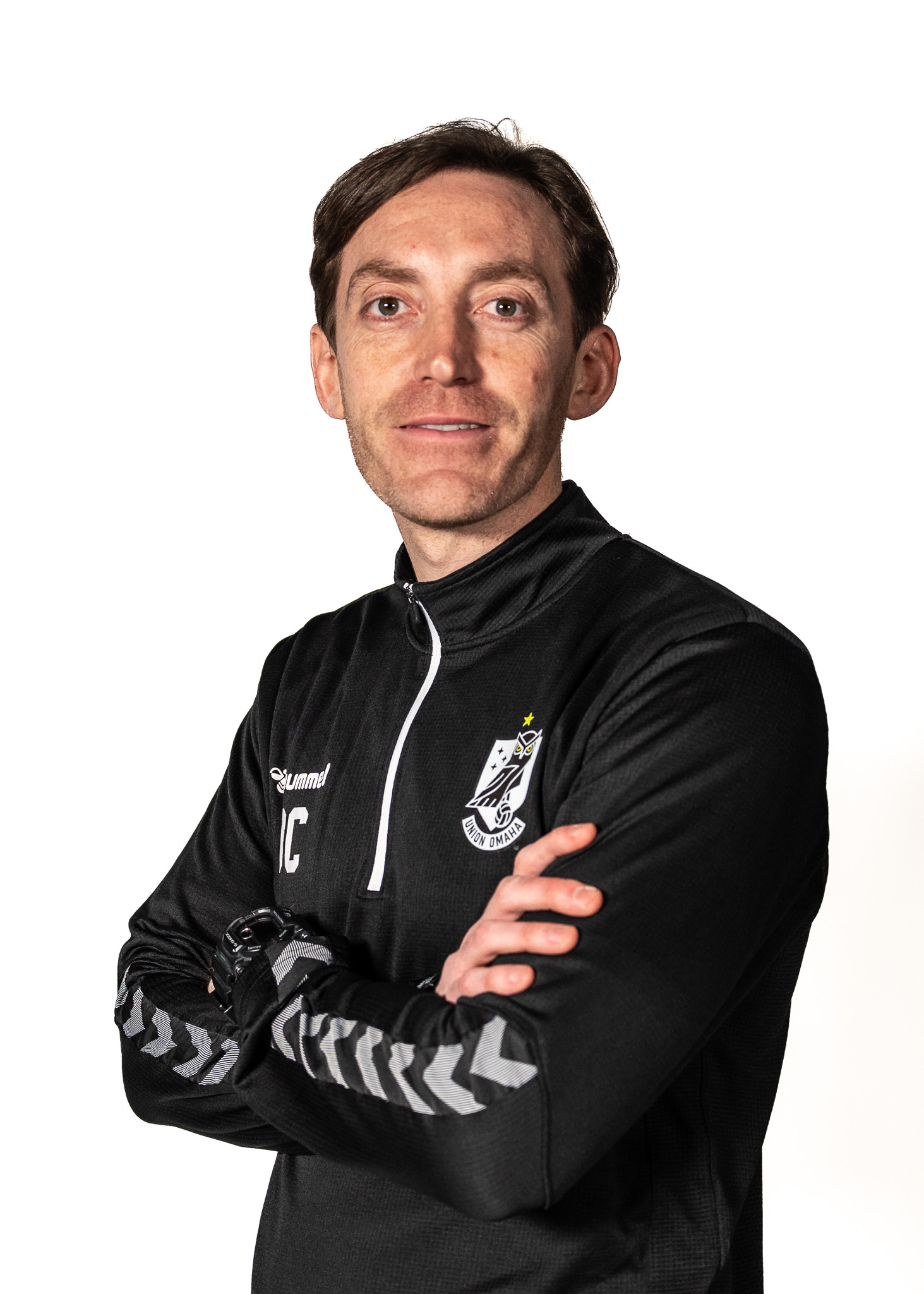 DOMINIC CASCIATO
Head Coach
Dominic Casciato was brought on in January 2023 as the second head coach in Union Omaha history. He will look to lead the team to its fourth-straight USL League One playoff appearance after 12 years of coaching experience across multiple levels in both the United States and Europe.
Casciato comes to Omaha after spending the last two seasons as an assistant for USL Championship member El Paso Locomotive FC. Brought on ahead of the 2021 season as an attacking coach, Casciato took El Paso from 21st to 5th in goals scored across the league and assisted the team to a Western Conference runner-up finish and Copa Texas Championship. He also served as the head coach for the USL Academy U19 squad.
Before that, the London native spent time an assistant coach for the National Independent Soccer Association member New York Cosmos and three years abroad at La Liga's RCD Espanyol de Barcelona, coaching its academy and pre-academy teams. In his career, Casciato has also demonstrated an innate ability for scouting talent, working as a video scout for FC Midtjylland in Denmark and head of scouting in his time with the Cosmos.
KEVIN NUSS
ASSISTANT COACH AND HEAD OF SCOUTING
Kevin Nuss joins the Owls as assistant coach and head of scouting off the back of two years of college coaching, most recently at Indian Hills Community College in Iowa where he led the Warriors to a 2022 NJCAA Region XI Championship. Previously, Nuss also served with the Ocean City Nor'easters of USL League Two in a variety of roles, including sporting director in 2019 and head coach in 2019 and 2022. In the 2022 season, he coached the Nor'easters to an undefeated 11-0-3 record in the Mid-Atlantic division, earning a USL League Two Coach of the Year nomination. His tenure with the club began in 2011 as an assistant coach before being named associate head coach in 2014 and general manager from 2014-2016. Nuss also brings assistant coaching experience at Division 1 programs Brown University and St. Joseph's University.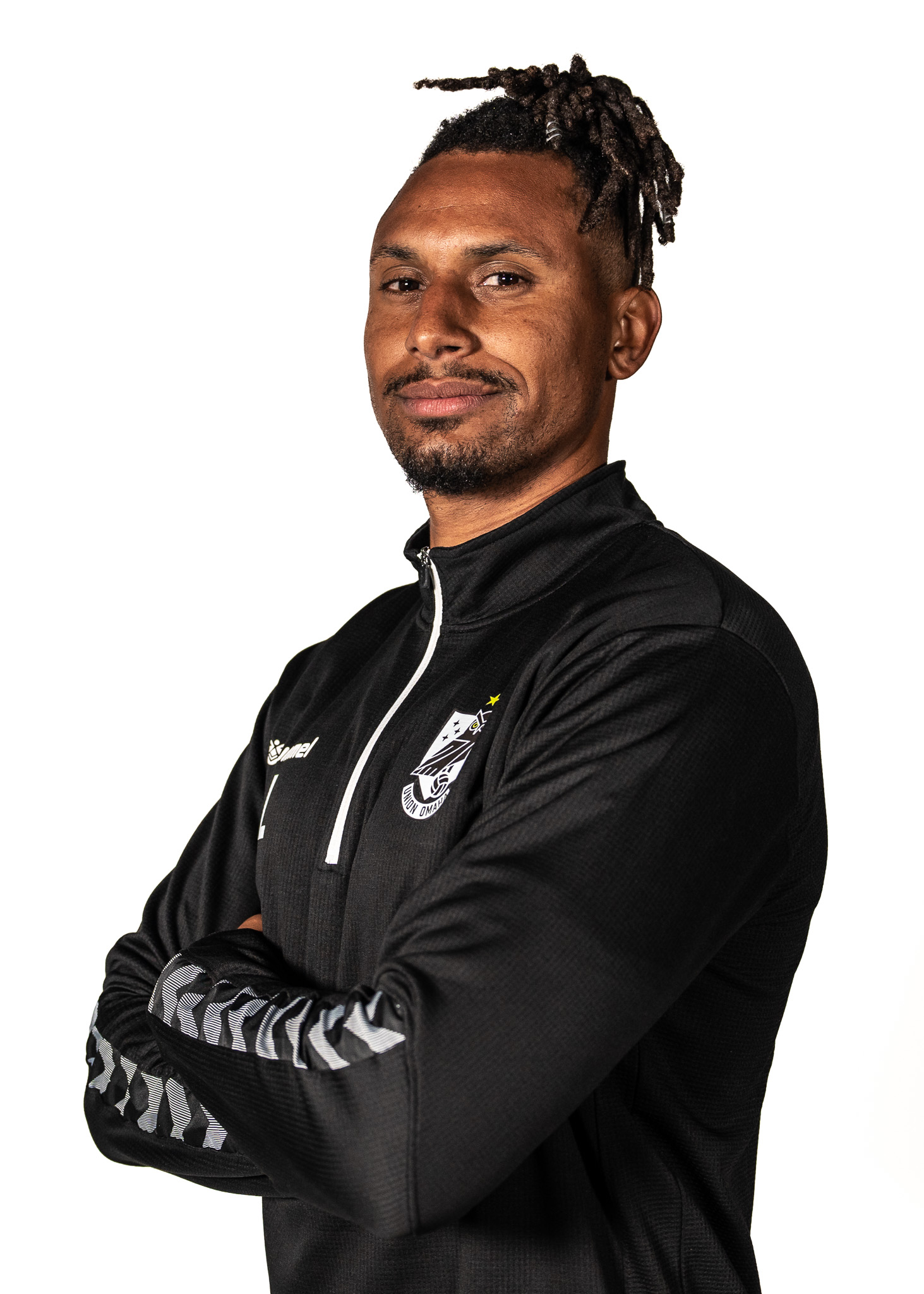 LADULé LOsarah
assistant coach
Ladule LoSarah comes to Omaha after six years of coaching experience at the college and club level. He began his coaching career leading the U-17 academy team at FC International Leipzig in Germany in 2015 before returning to the United States to coach at Division 3 members Pomona-Pitzer and Illinois Wesleyan. While in Illinois, LoSarah was the head coach of United Premier Soccer League side FC Diablos IL. He went on to coach as an assistant at Texas A&M International and, most recently, University of California-Riverside, where he helped the Highlanders to its second Big West Conference Title and second NCAA Tournament appearance in school history.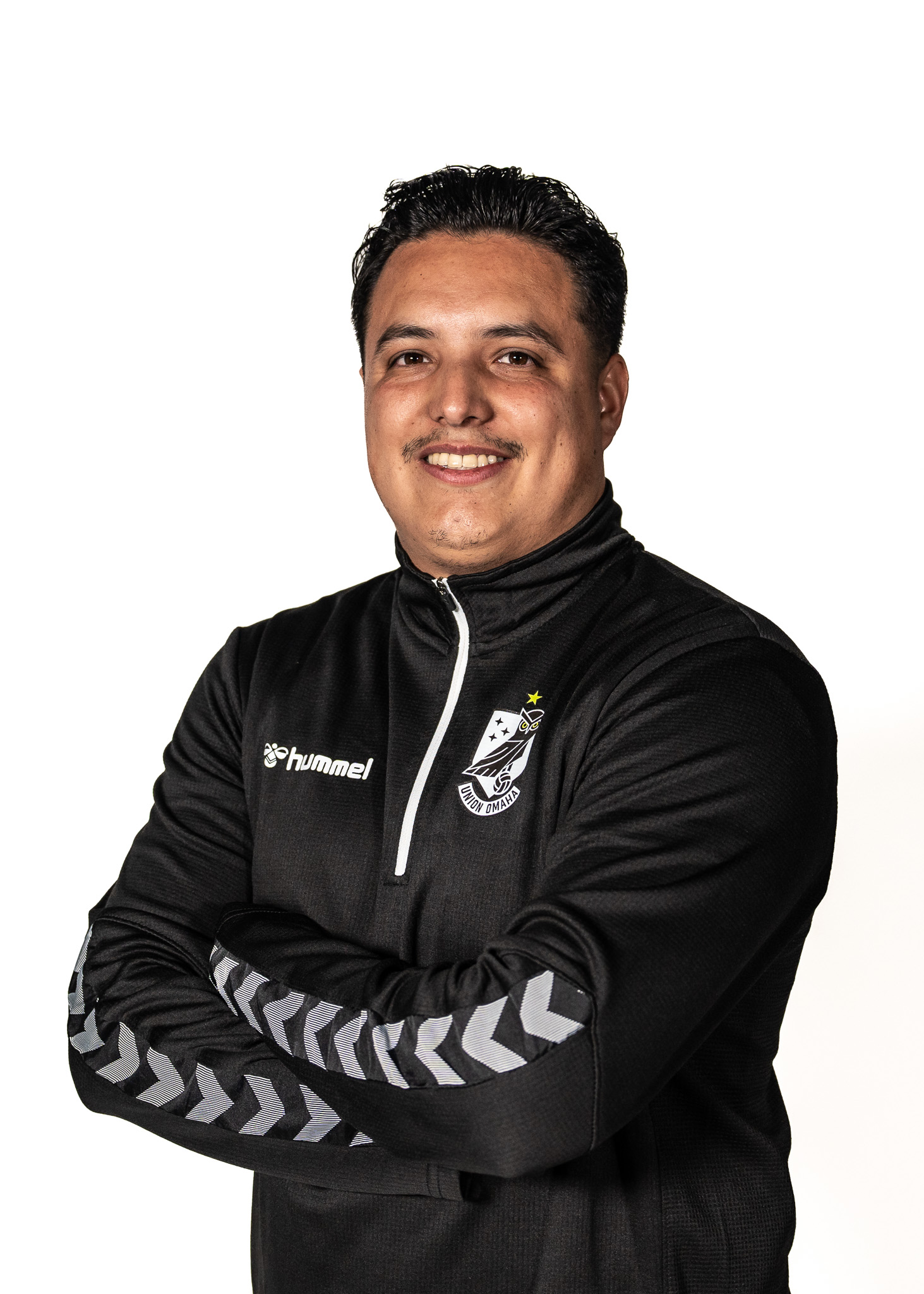 Beto estrada
goalkeeper coach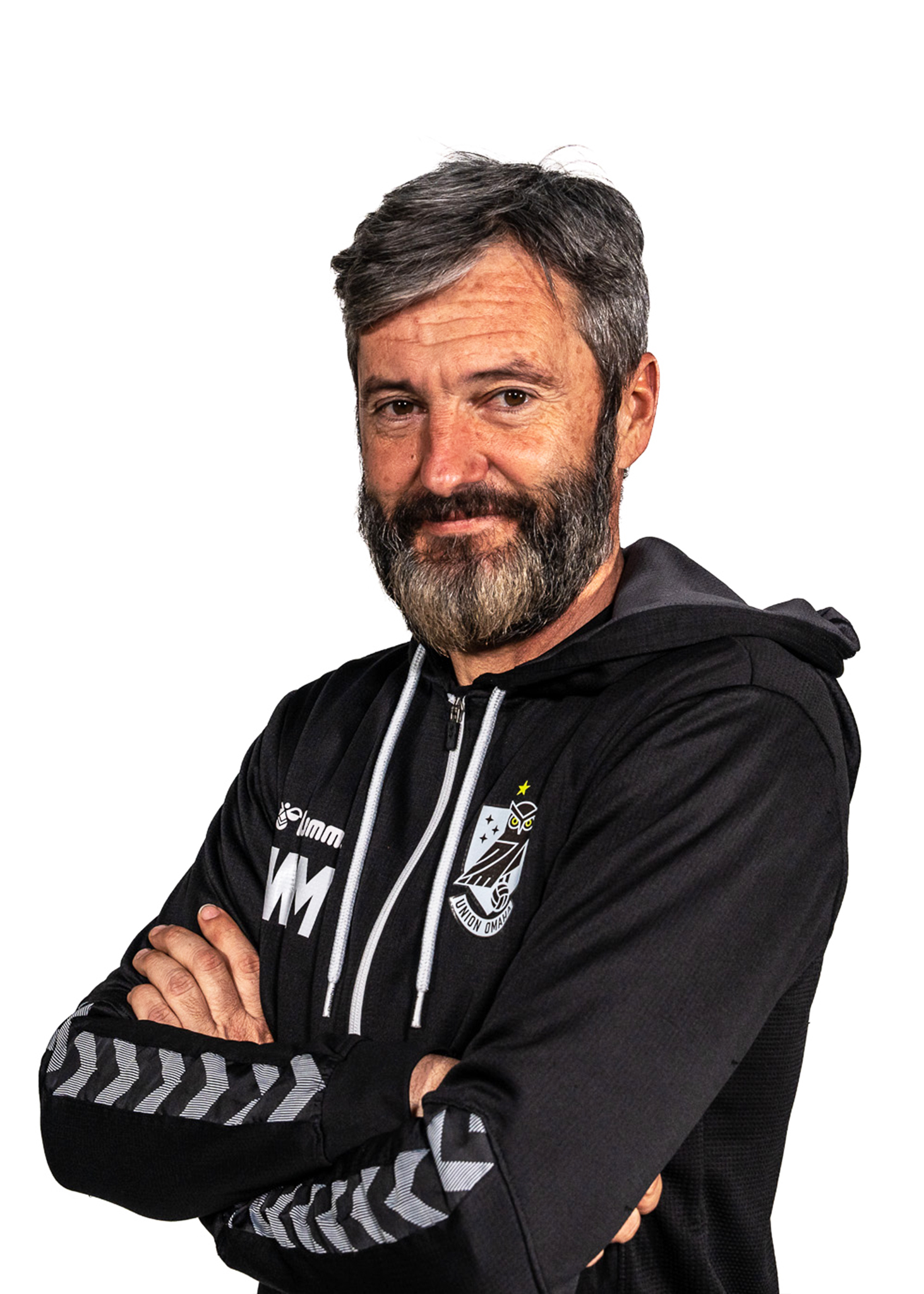 WES MIMS
soccer operations Manager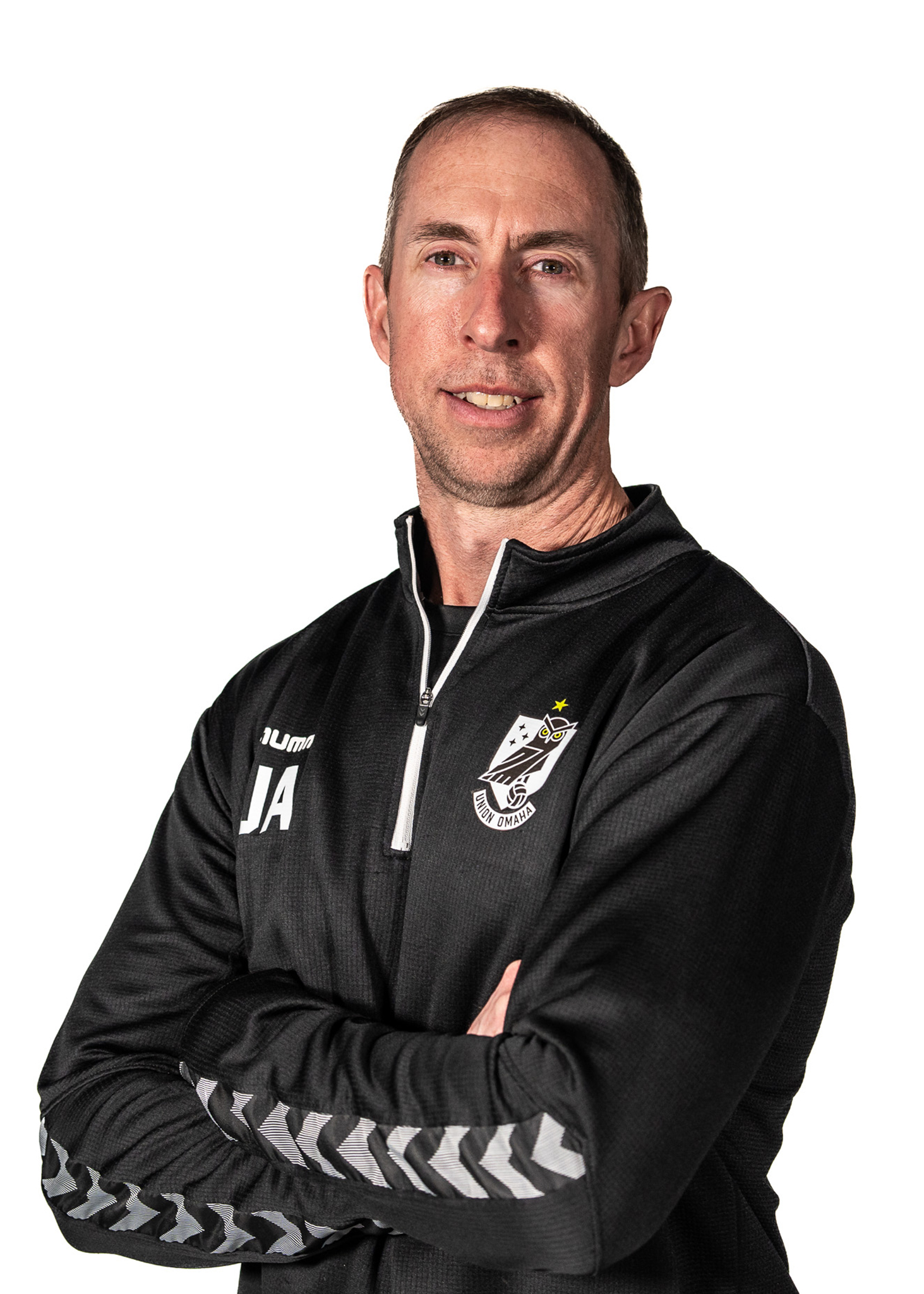 JUSTIN ANNIN
Athletic Trainer