Long before the foundation of the city in 1854, the word "Omaha" was derived from the native "umoⁿhoⁿ " (oo-mawn-hawn), meaning "those going against the current." Over the course of the 19th century, the Omaha tribe was forced to cede 8 million acres of its native land to the U.S. government for use by white settlers.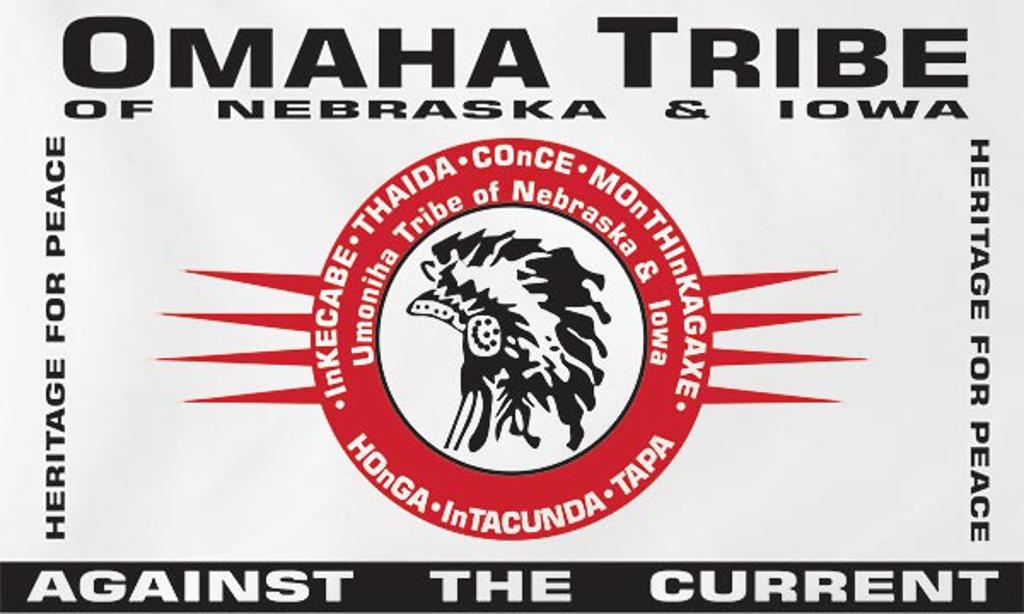 Union Omaha acknowledges that the stolen land we live, work, train and play on is, was and will remain the ancestral homeland of the Omaha, Ponca, Oto-Missouria and Ioway tribes. We affirm their sovereign rights as first peoples.
Omaha tribal encampments included earth lodges near Midtown (30th & Dodge), a settlement near Florence (North Omaha) and a massive community in Bellevue.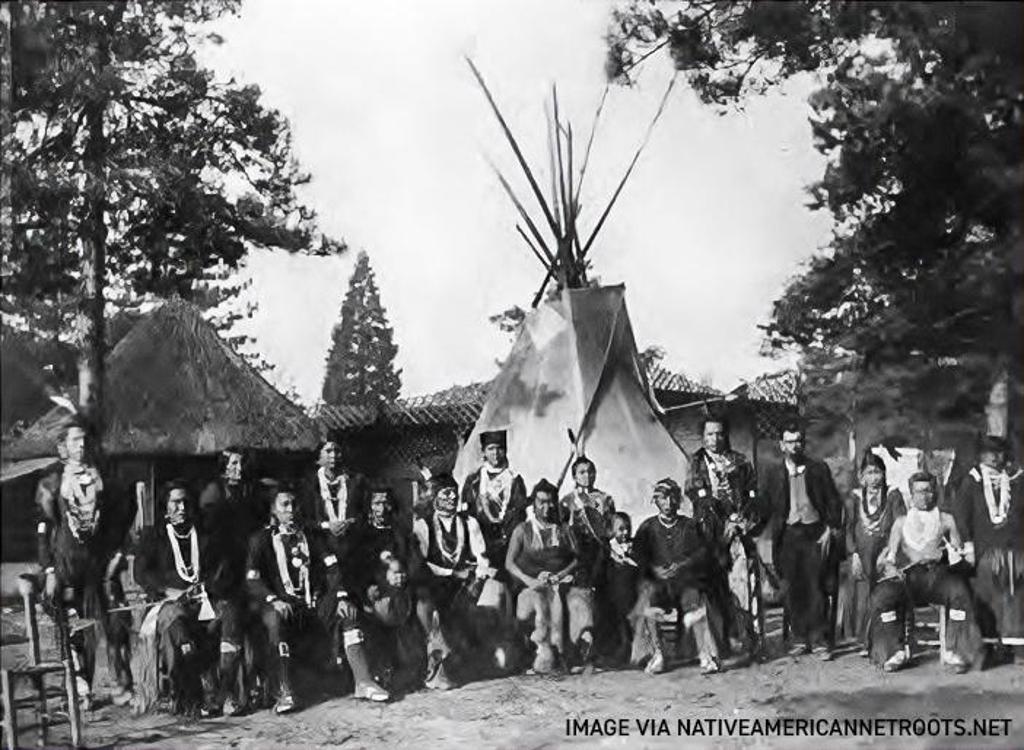 Over 16,000 Native Americans remain in Nebraska – of these, 35% now live on three state reservations. Our state continues to be rich with elements of Native American culture that must be preserved for future generations.
Our club motto, "One Means All," embodies our spirit of union and inclusion. Recognizing the peoples from whose land we now benefit is important to us.